About Fandee's Restaurant
About Fandee's Restaurant
Located in Northwest Sebastopol Fandees Restaurant has been in business for 5 years. Before Fandees Restaurant, this location was the "Farmhouse Diner". When Tareq (owner) took ownership, the restaurant went through a 6 month remodel. Since then, Fandee's has been a Sebastopol Favorite!
Local Ingredients
Located in northwest Sebastopol, at the intersection of Highway 116 and Covert Lane. We focus on working with fresh, local ingredients to make family friendly food. Our menu includes mostly all-american foods, with a handful of Middle Eastern dishes inspired by the owners family.
Scratch-made cabernet sauces, tiramisu, salmon roulade with lentils in a creamy pan sauce and juicy fried chicken with hand-cut Kennebec fries are just some of the many local favorites you will find on our menu.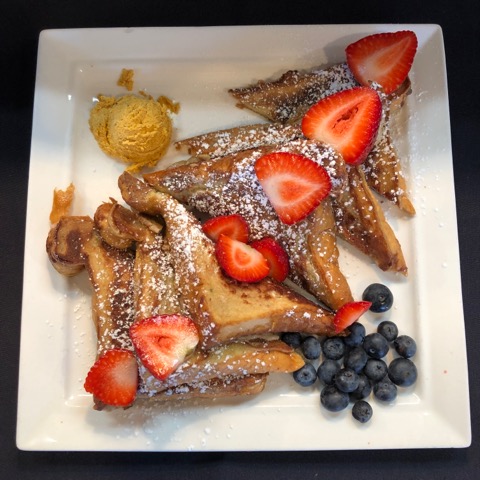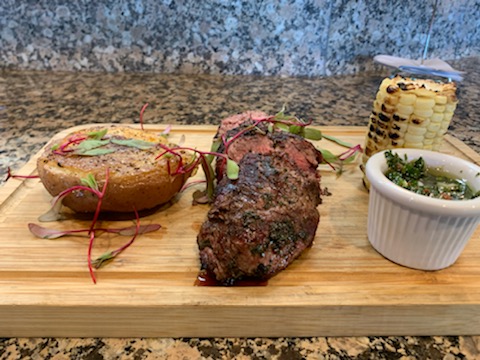 Our Story
Tarek Alrehani came to California to work at his uncles' diner at age 17. While working in the diner, he gained more knowledge about restaurant life. This sparked his desire to set out and create his own business. Growing up on a Jordanian farm taught Tareq the value of cooking with fresh food. The diner, named in honor of his Grandfather, shows his passion for cooking with fresh food in every dish.
<Instagram Feed Goes here>